Delivering Sustainable Solutions for the Solar, Civil, Rail and Waste Water Treatment Industries in Australia.
DRASOL supplies solutions for utility provider assets, residential and commercial subdivisions, and major infrastructure projects. Installation of stormwater drainage and in-ground services is our specialty. With extensive experience working in live traffic corridors, commercial developments, rural settings and live rail environments DRASOL have evolved to provide safe work practices while maintaining high standards of quality and productivity.
A new wave of sustainable and distributed energy has seen DRASOL expand into the solar industry, undertaking both large and small scale projects, working under the umbrella of both external client systems and as a self-managed contractor. DRASOL have developed safe and reliable systems of work based modular groups allowing for multi-skilled technicians trained in all aspects of mechanical installation to cover for variances in tight project construction programs.
---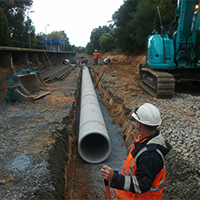 Contact Us
Contact us now on
08 8376 9226
---
Our purpose is to be an innovative and solutions-based company dedicated to:
---
Our Clients are at the heart of everything we do
---
Latest News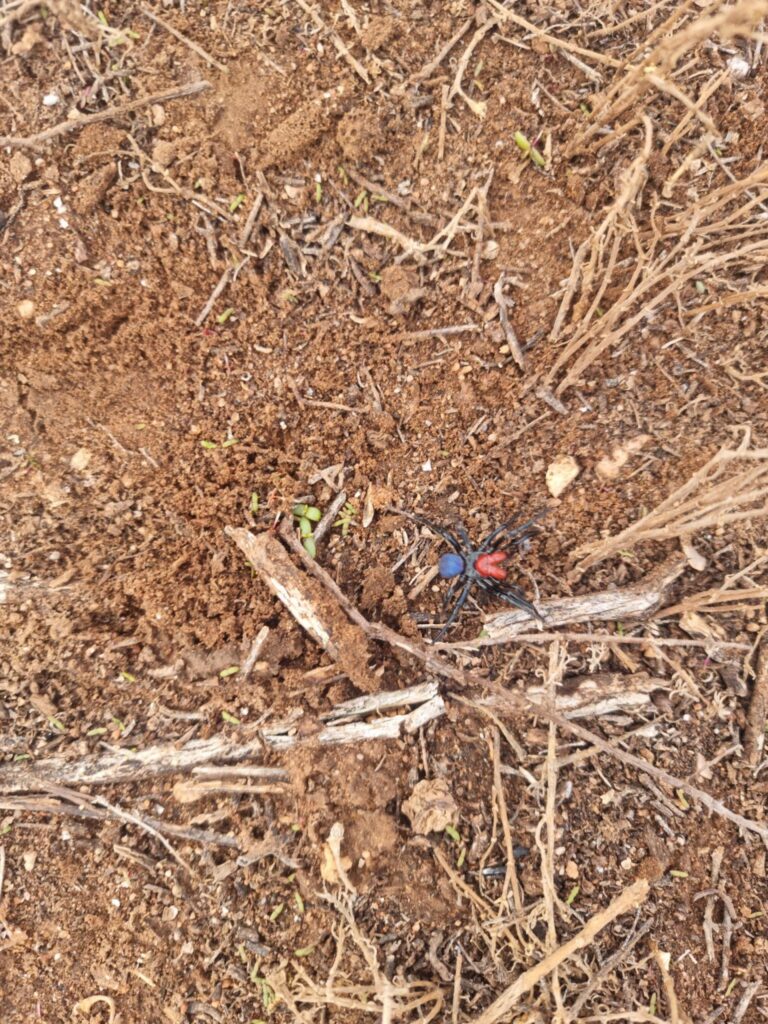 Working in regional South Australia, DRASOL workers encounter a wide range of native wildlife. One such example is the Missulena occatoria also known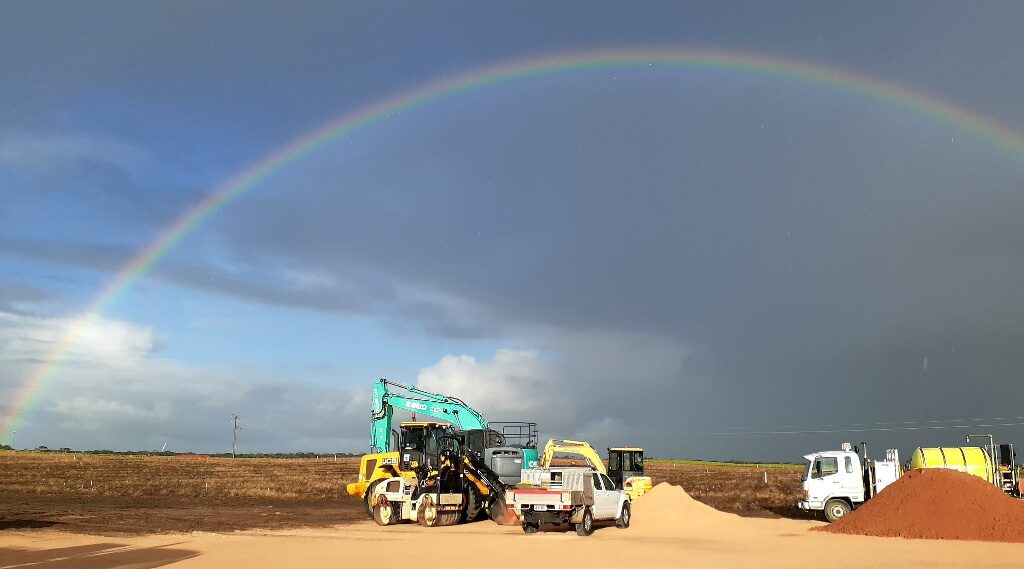 Despite the disruption and challenges that COVID19 has caused over the past year, DRASOL continues to operate successfully in the Civil, Rail & So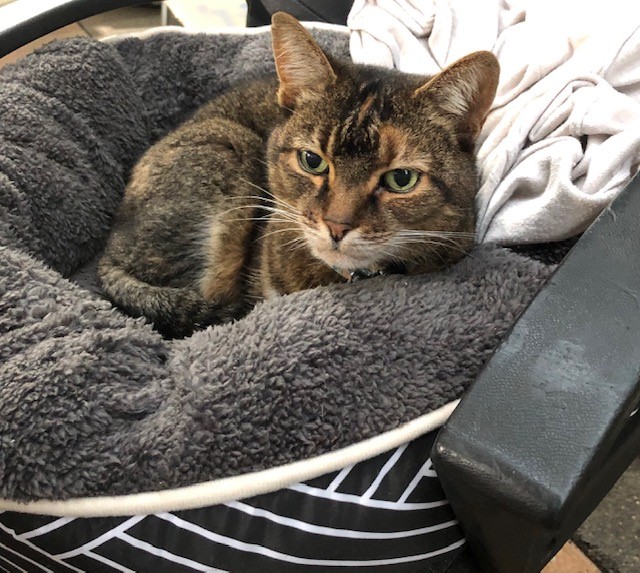 ---